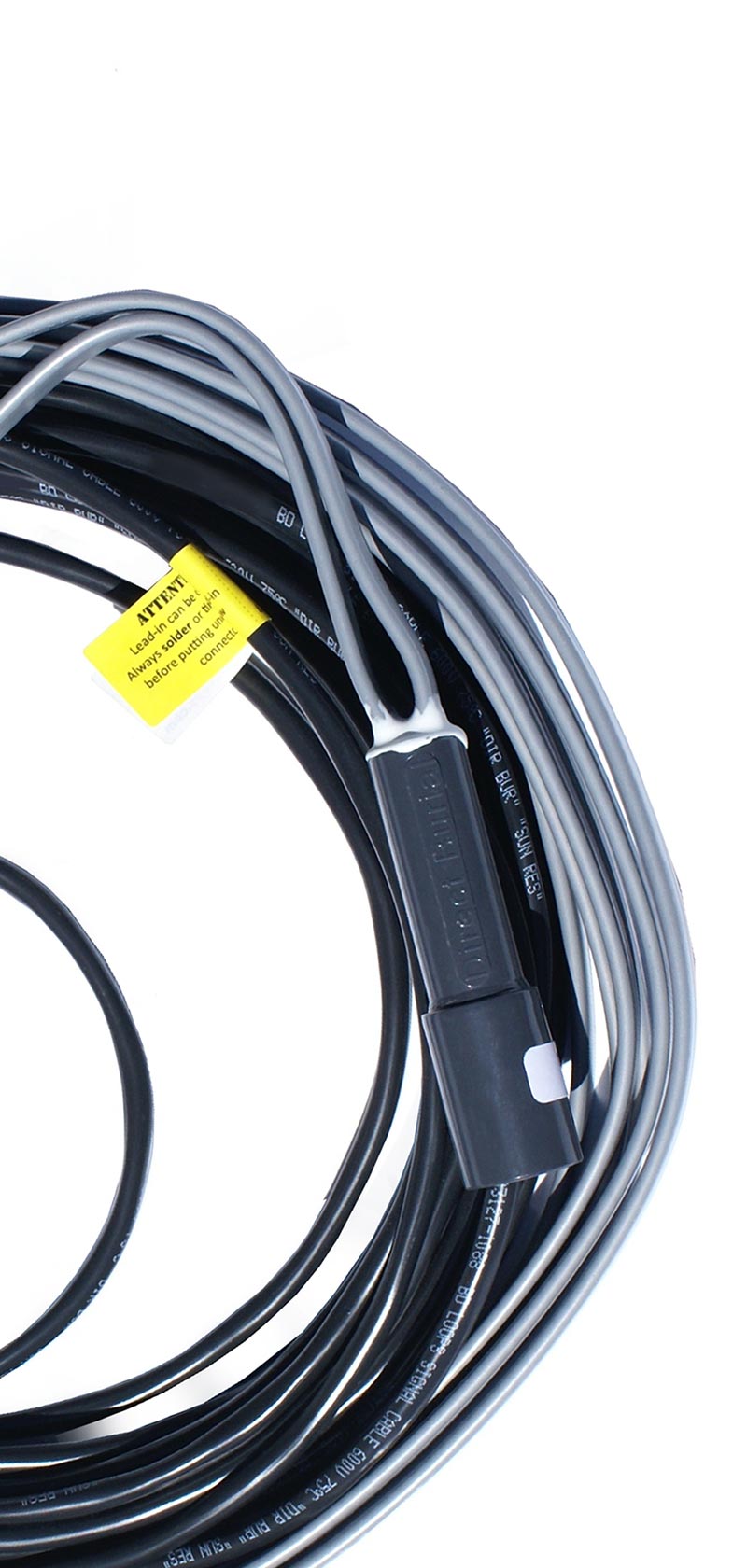 Over
330,000
Loops Sold
21
Years In Business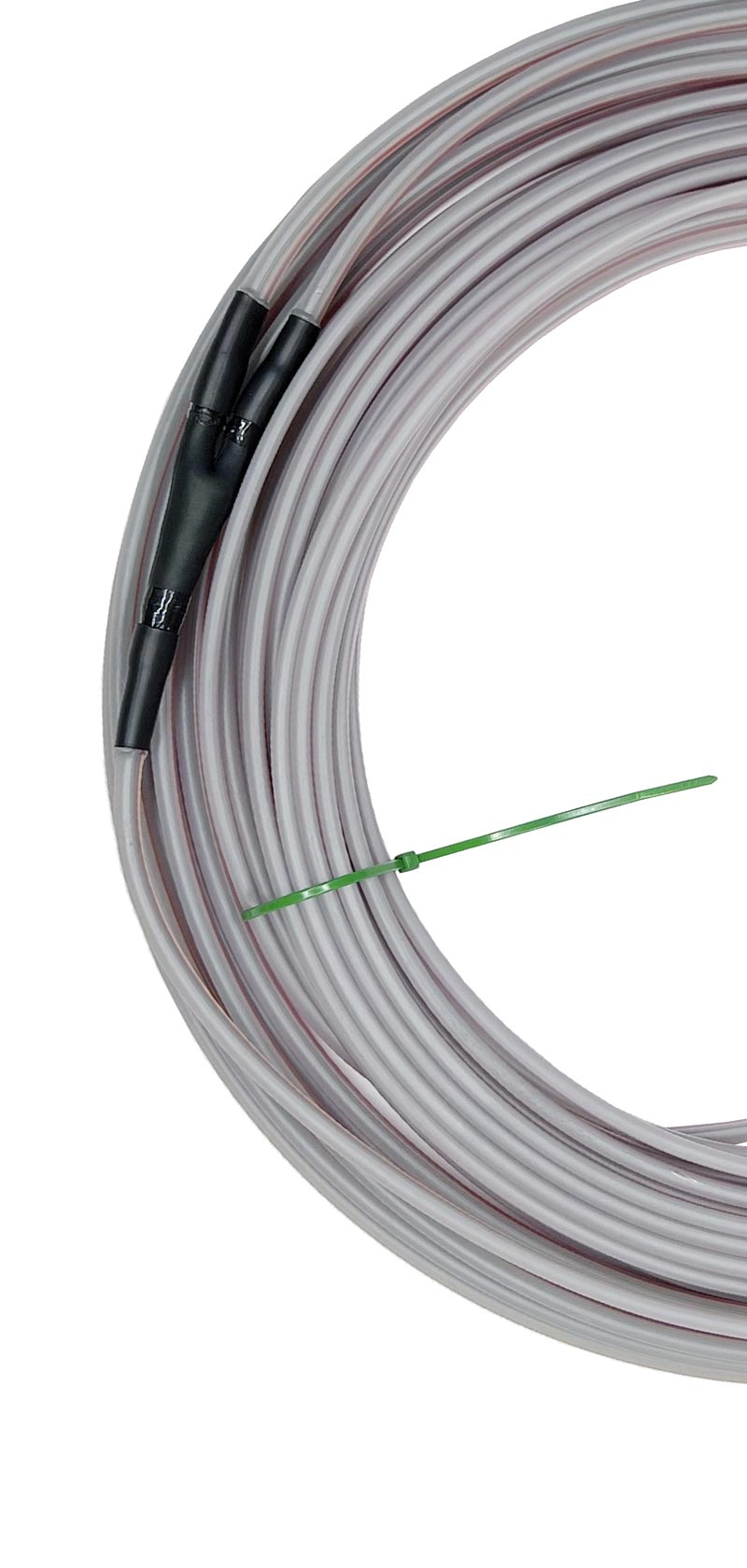 bd lOOPS History
Founded in 2001
In a garage in Huntington Beach, CA by father and son team Ted and Brian Dickson. Ted was managing an access control division for a wrought iron company and 50% of their repeat service calls on brand new gate systems were caused by inductance loops. Ted had an extensive history in broadcast engineering and realized he could build a better loop.
21 Years later BD Loops has become the largest supplier of preformed loops to a variety of markets.
Today all our loops are made in our 12,000 sq ft facility in Placentia, CA.
BD Loops offers 54 standard loop sizes of Preformed Saw-Cut and Direct Burial Loops. We keep every size in stock ready to ship same day.
BD Loops provides high quality preformed loops and loop installation tools to the door, gate, parking, car wash, drive thru, and security industries.
We pride ourselves on showing great interest and support for the industries we serve. We do our best to support training endeavors as well as make appearances and display at table top shows put on by our distributors.
If you have any questions about loops we would be happy to speak with you.
Meet Our Team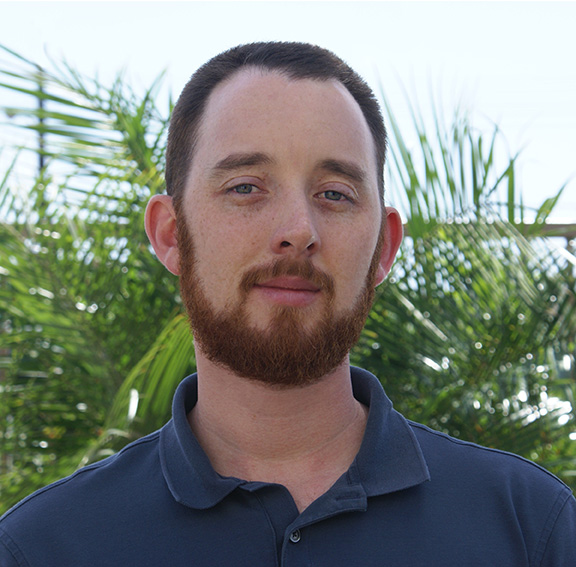 Brian Dickson
President, CAGOI
2001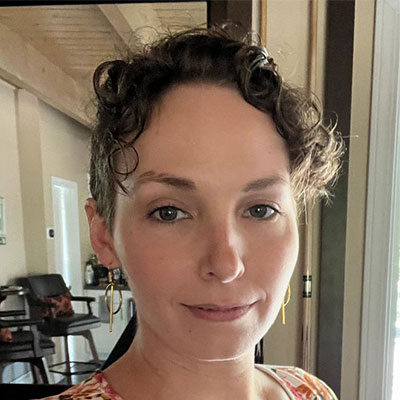 Shawna Dickson
Vice President
2009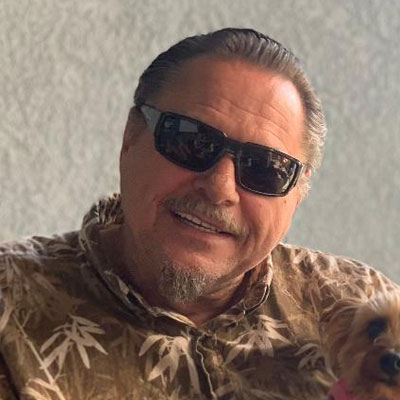 Jim Colebaugh
General Manager
2018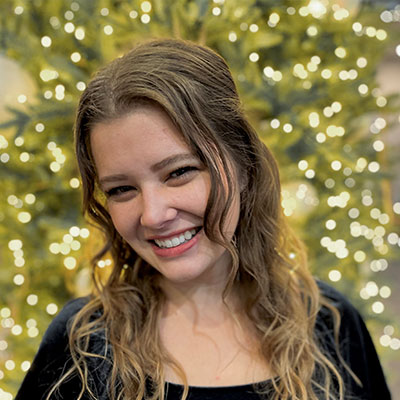 Vanessa Wright
Office Manager
2012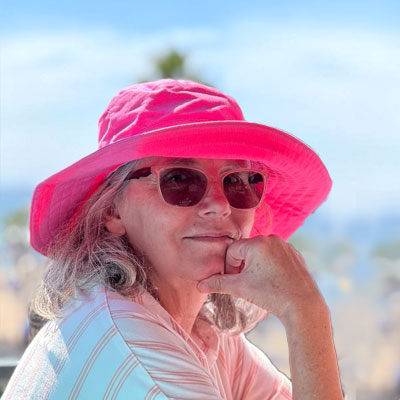 Diane Carrillo
Customer Support
2020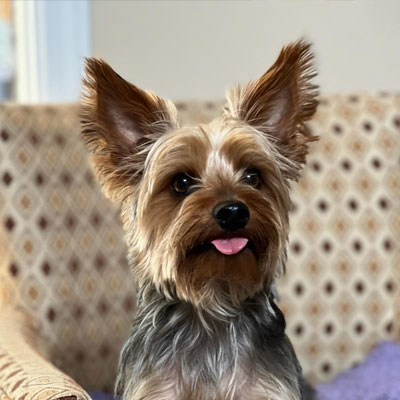 Bill Bill
Head of Security
2018
Interested in becoming a BD Loops Distributor?
Offer accurate and reliable vehicle detection solutions to your customers.
Want to Learn More about Loops?
Become a Loop Expert!
View our in-depth collection of educational articles, tests and results, and more.
Address
1907 Nancita Cir
Placentia, CA 92870
BD Loops Proudly Supports: